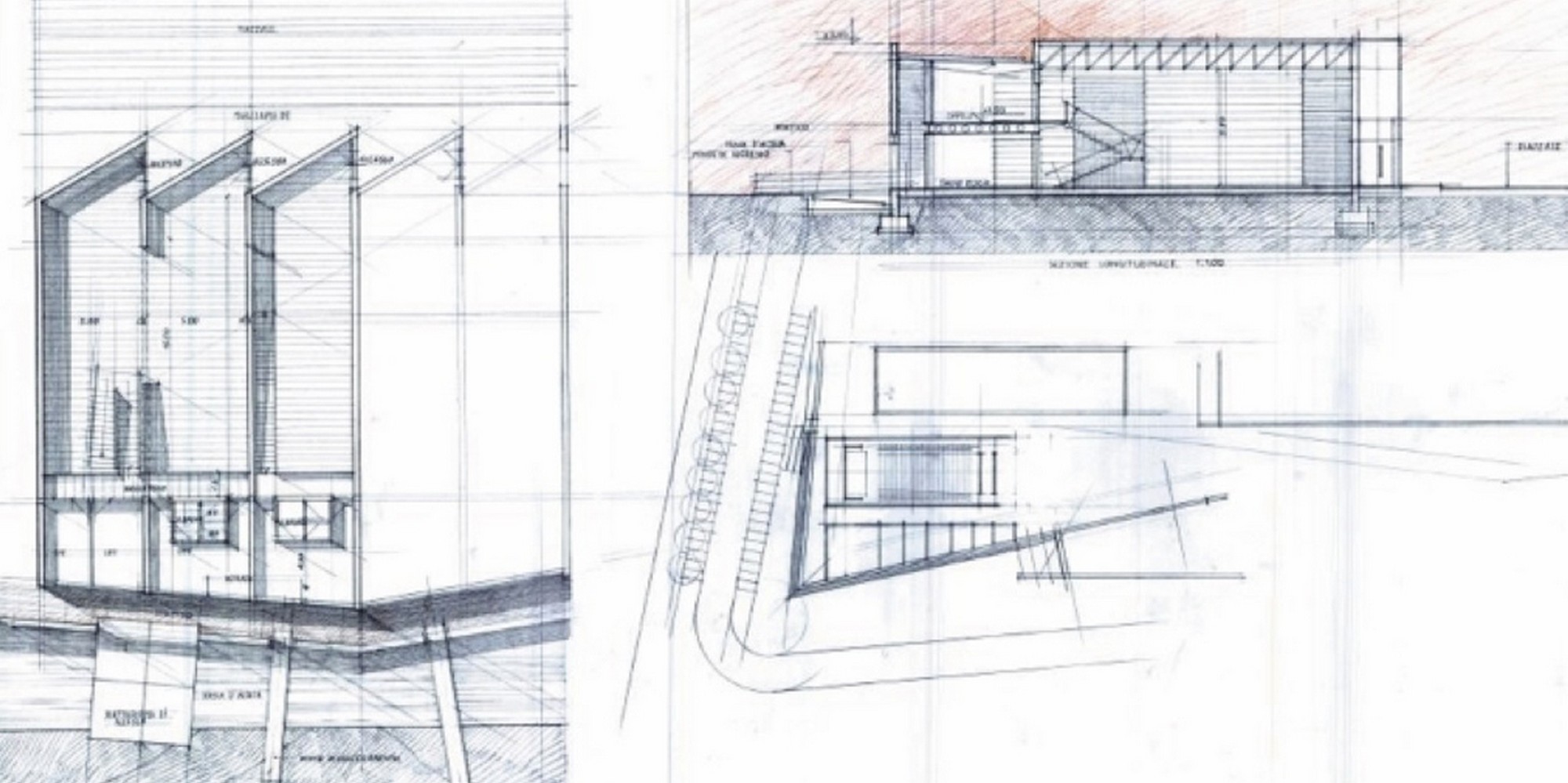 MASTERPLAN FORTE DEI MARMI
Italy Forte Dei Marmi, Lucca 2001
The manufacturing compound is located in the Tuscan municipality Forte dei Marmi, a peculiar location if we consider the municipality's strong tourist calling.
The idea was to gather the area's expertises in a single big building and, at the same time, redevelop an extremely compromised area for both an objective reason (its proximity to a highway) and the lack of a unitary project that identifies its possible developments. The chosen solution may be considered an advanced expression of the classic shed, which is typically badly kept (architectonically speaking), that becomes an occasion for formal and technical experimentation.
Therefore, testing new potential uses of traditional brick becomes possible; in this case, it is used as an actual descriptive support for a neutral structure and it characterizes the aesthetic and functional impact at the same time.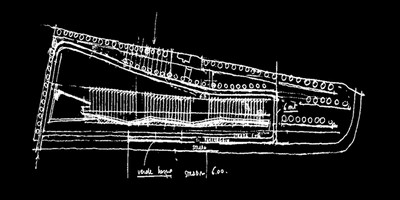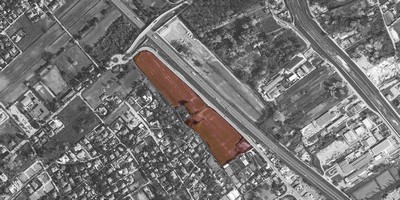 STATUS

Design

PROGRAM

Masterplan Craft Area

CREDITS

Guido Bondielli Architects, Guido Giacomo Bondielli, Studio Archea
Related project